Register for Classes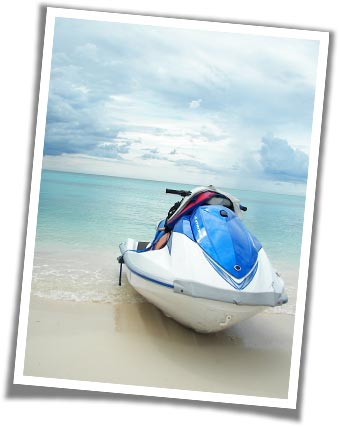 Registering for our classes is fast and easy. Follow the link below which will take you to our online registration site where you can choose from class dates, register and provide payment. We use Paypal for our method of payment. It is fast and easy, and allows credit card holders as well as registered Paypal users to pay online in a secure environment.
Don't see a class date that works for you?
Please e-mail or call and ask if there are any dates not published yet. Need a weekday class that is not on the schedule? We can set up a class for you if you have at least four people to sign up. To set up a private class or a weekday class not on the schedule, we need at least 7 days notice to set it up.
We will come to you and have a private class at your location. Call to see how. Please call to see if you are within our travel area and to set up a date.
We will come to you if you have a class of 10 or more. Please call or e-mail to see if you are within our travel distance.

Paypal is the World's most loved way to payand get paid. With over 200 million accounts worldwide, Paypal is easily the most widely used online payment service. Companies like Ebay, Google and Yahoo all use Paypal for online money transactions. It's safe, fast, and secure. Paypal accepts all major credit cards for payment.
Want to learn more? visit Paypal.com to get answers to all your online purchase questions.
Go to Registration Site (will open in new browser window)